PO Box 1382
Hanford CA 93232-1382
United States of America
(559) 584-3306
(559) 585-0930 Fax
Editor@ContactMagazine.com
Editor: Patrick Panzera
Established 1990
---
CONTACT! Magazine is proud to bring you the 11th Annual
Alternative Engine Round-Up
And Experimental Aircraft Fly-in
---
And as always, it's FREE!
September 27, 2014
French Valley Airport (F70) Murrieta California
(Near Temecula on the Los Angles Sectional)
In the terminal building lobby.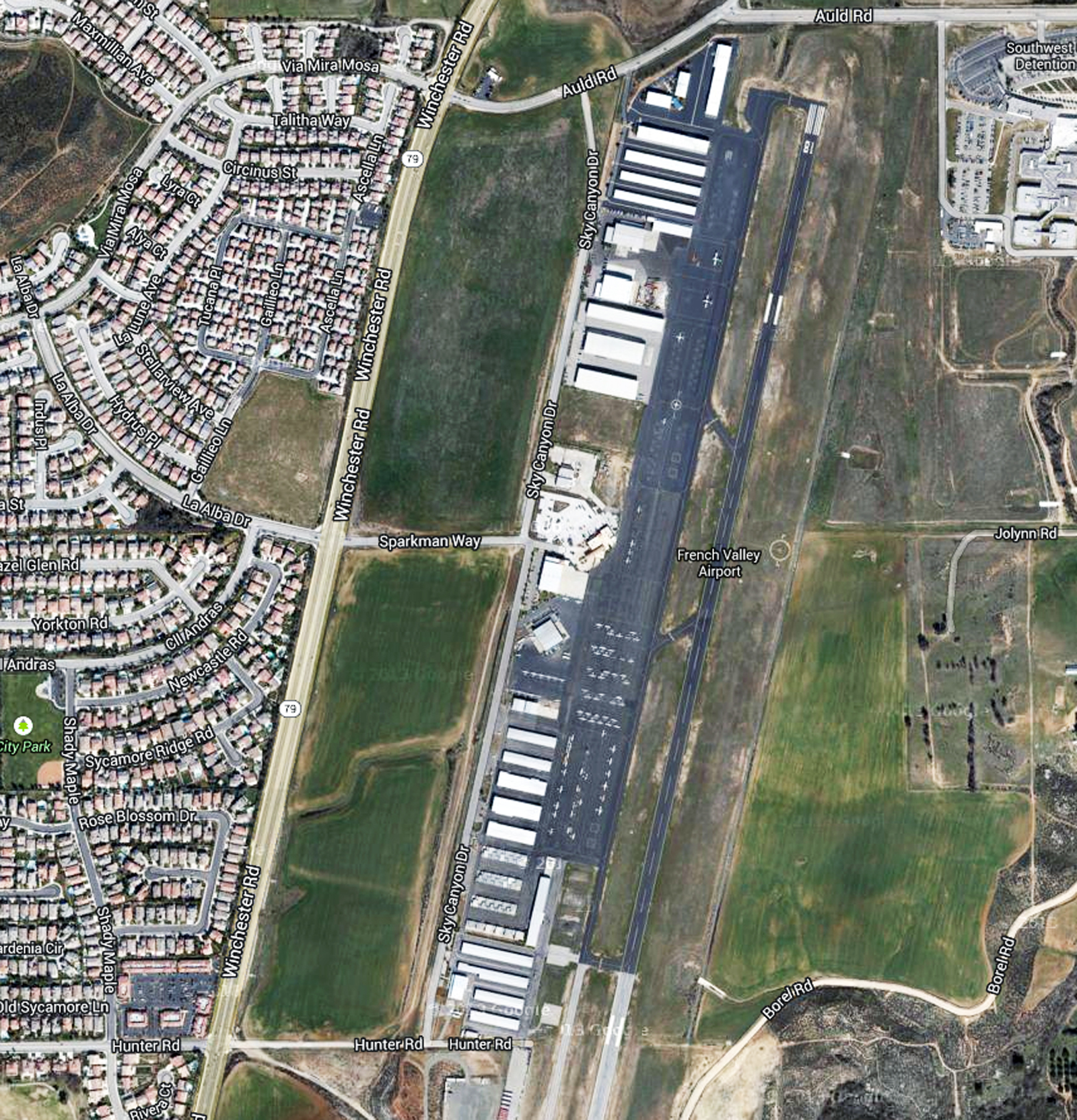 Directions:

Driving: Google Maps


Park in the terminal parking lot

Flying: AirNav


Park in the transient aircraft parking
In addition to aircraft being on display, the Round-up will include an entire day of educational forums focused on alternative engines, including automobile conversions and propellers. The forums are free and don't require any preregistration, but you will have to pay the entry fee to get into the Golden West Fly-in.
Forum schedule is subject to change!
Last updated June 4, 2013
Forums Schedule for last year's event- 2014 will be similar and this page will be updated.
Those forums that are highlighted below are confirmed for 2014.
Lineup subject to change

Please note that automobile fuel is not available on the field, but we can help bring you some if you need it, especially if you can supply your own cans. We don't know if the fuel at the local gas stations have ethanol or not, or what percentage it might contain.
Aircraft Parking and Forums Location:
Photos of the 2012 Event:
In 2012 we had an unprecedented wind storm all weekend. Gusts to over 40 mph kept the majority of the show planes home, but our presenters stuck it out and gave their forums like real champs.
Photos of the 2011 Event:
Photos of the 2010 Event:
Photos of the 2009 Event:
Photos of the 2008 Event:
Photos of the 2007 Event:
Photos of the 2006 Event:

Jess Meyers of Belted Air Power presenting an engine forum

Gary Spencer speaking on the success of his direct drive V8 installation in his Long EZ.

Killer BBQ dinner.

Tim Iverson's Dragonfly

Photos of the 2005 Event (Laughlin NV)

Photos of the 2004 Event (Laughlin NV)
Current information is subject to change.
Page last updated August 14, 2014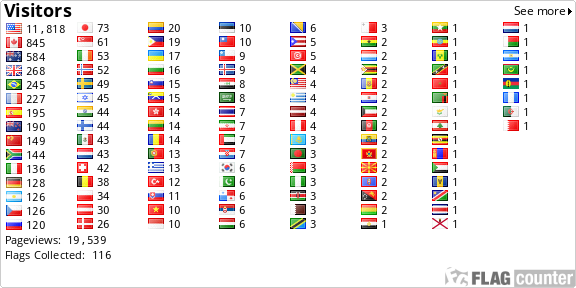 Since May 31, 2012